Mudgee Accomodation
Forgandenny House
A historic home with ambience of a bygone era, ideally located at the gateway to the Mudgee Valley vineyards.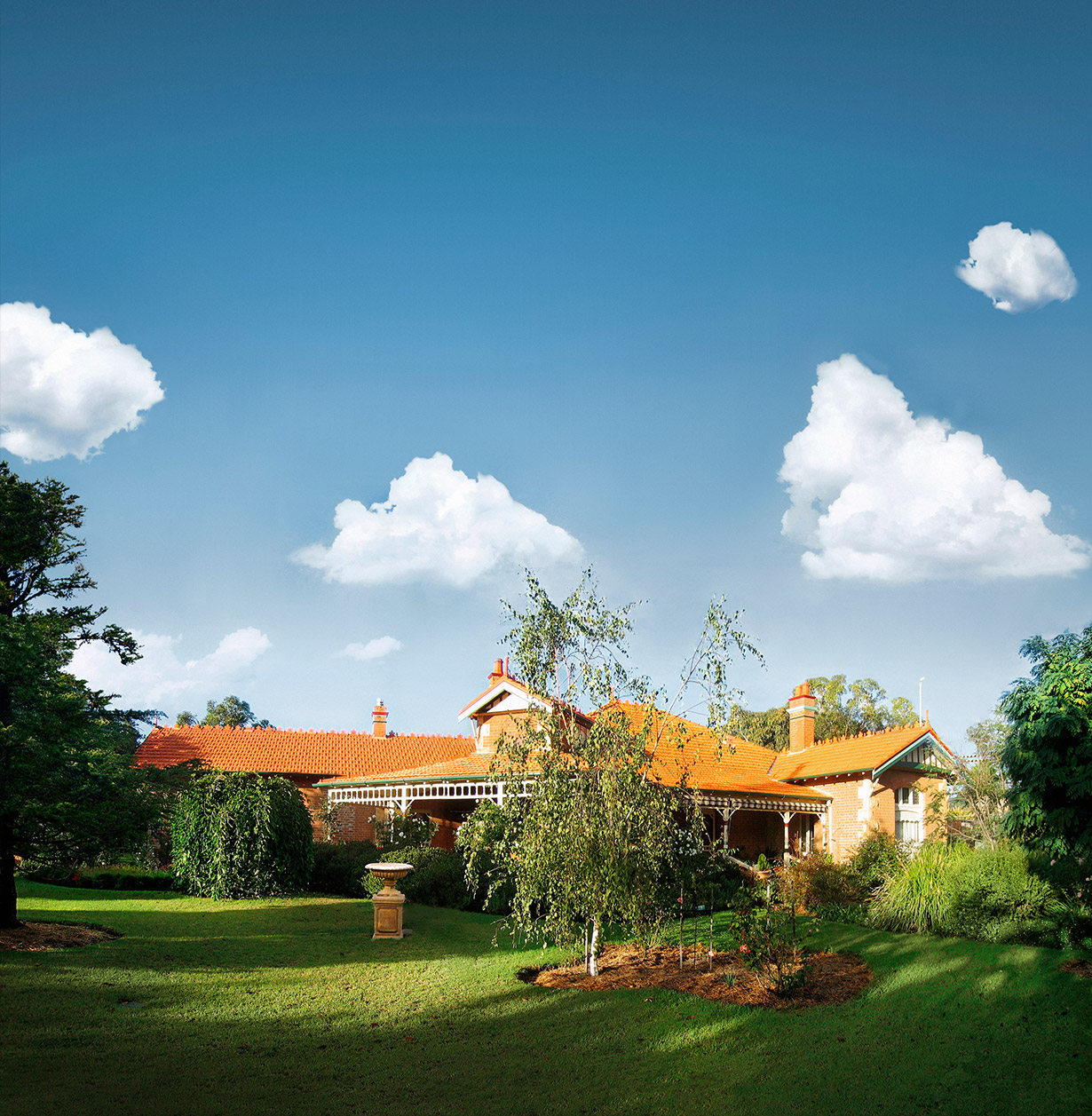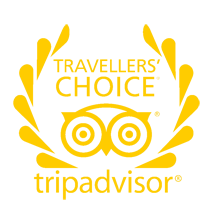 Welcome
Spoil yourself
A magnificent Bed and Breakfast Heritage Federation Home overlooking the beautiful Lawson Park and flowing Cudgegong River, ideally located just 250m from the town centre, and at the gateway to the Mudgee Valley Vineyards, and Historic Scenic points of interest, of the current oldest Town in New South Wales, West of the Blue Mountains, and the Great dividing Range.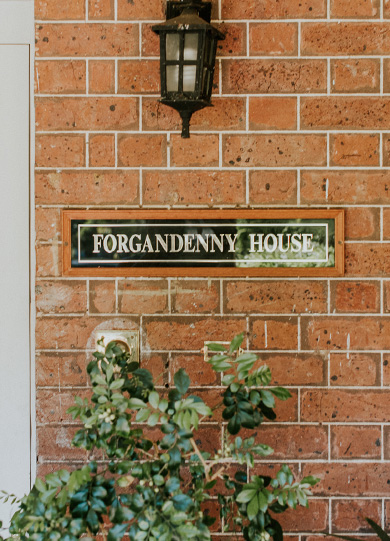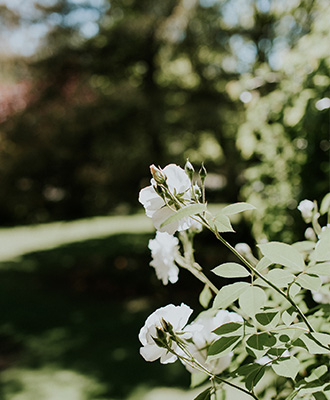 Latest News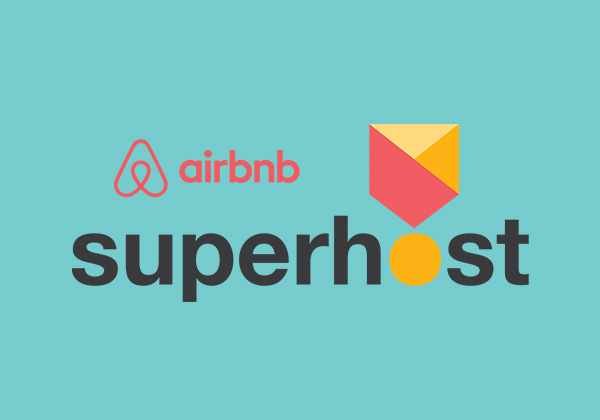 October 20th, 2017
We're a Superhost
It is with great pleasure we would like to announce that AirBnB has awarded us Superhost status.
Read more
News Archive
Find us
Located by the river
Overlooking the beautiful Lawson Park and the Cudgegong River, we are situated at 15-19 Short Street, Mudgee, NSW, 2850 Australia.
More details
Gift cards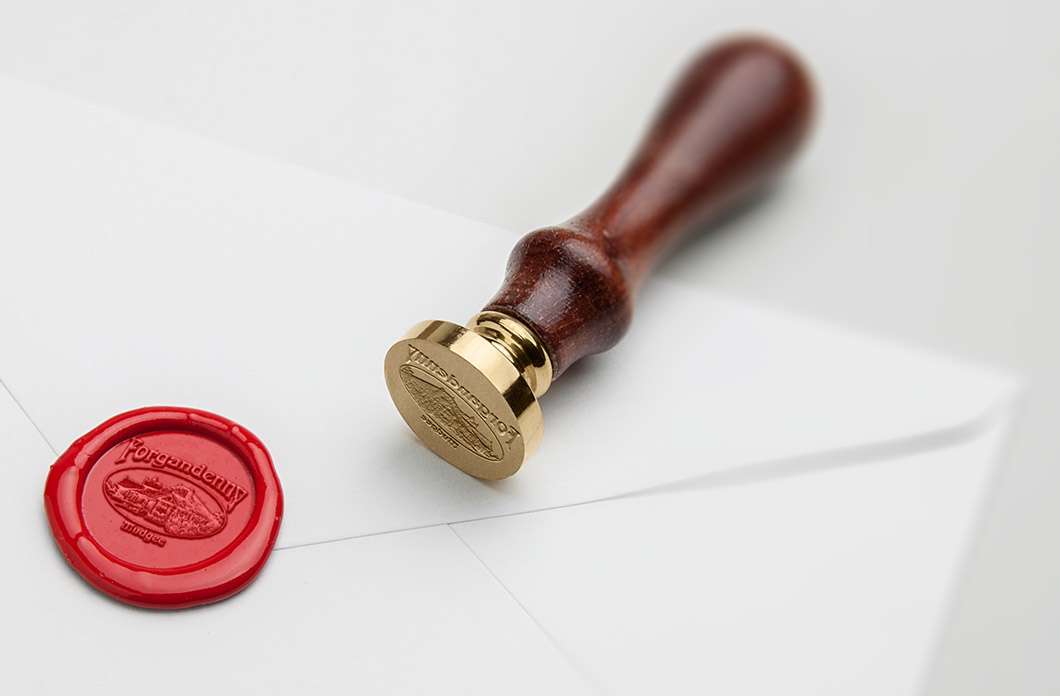 Tailored for you
Find out how we can help assist you in creating a spectacular package for your loved one.
Learn more